Tuesday, January 06, 2009
Open Thread or...
Celebrate Syd Barrett's birthday!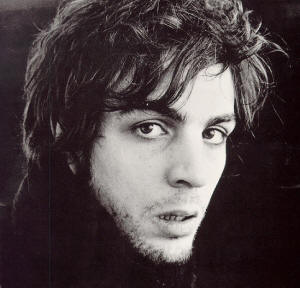 Roger Keith "Syd" Barrett was born on January 6, 1946 and passed on July 7, 2006.
Barrett founded Pink Floyd in 1966 in Cambridge, England. He recorded one album with the group -- The Piper at the Gates of Dawn -- in 1967.
Here's Pink Floyd on a BBC documentary in 1967 doing
Astronomy Domine
and being critiqued by some uptight music reviewers. Great footage and sound! In the interview portion Barrett is soft-spoken and articulate -- hardly what you'd expect considering his legend.
Buy This Album!
If you haven't heard this classic piece of true psychedelia then you're missing out. Barrett imbues the album with his love of Lewis Carroll and LSD -- not to mention subtle but great guitar work. Barrett's influence and contributions can't be exaggerated.
Full Wickipedia
biography.
It's also my birthday today so I'm taking the rest of the day off!
Send Money!
|