Saturday, January 31, 2009
Adjective's Tree House!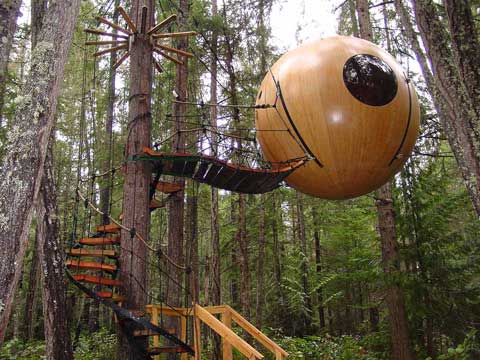 Ladies and Gentlemen!
In accordance with our policy of bringing you the finest entertainment, we at Smithantics are proud to present another scorching episode of Adjective's Tree House!
Today's episode of the Tree House features part two of Adjective's spotlight on Orange County's New Rome Quartet. A great new band currently playing in and around southern California. The Quartet play LaCave steakhouse in Costa Mesa tonight with special guest, our own DJ Adjective.
New Rome Quartet can also be seen in residency at Taix Bar on Sunset Boulevard in the wonderfully rowdy city of Silverlake.
All you Sactown boys head on down tonight! You've seen one Super Bowl you've seen 'em all, right?
Thanks for another great episode DJ! Let it roll!
New Rome Quartet!
|